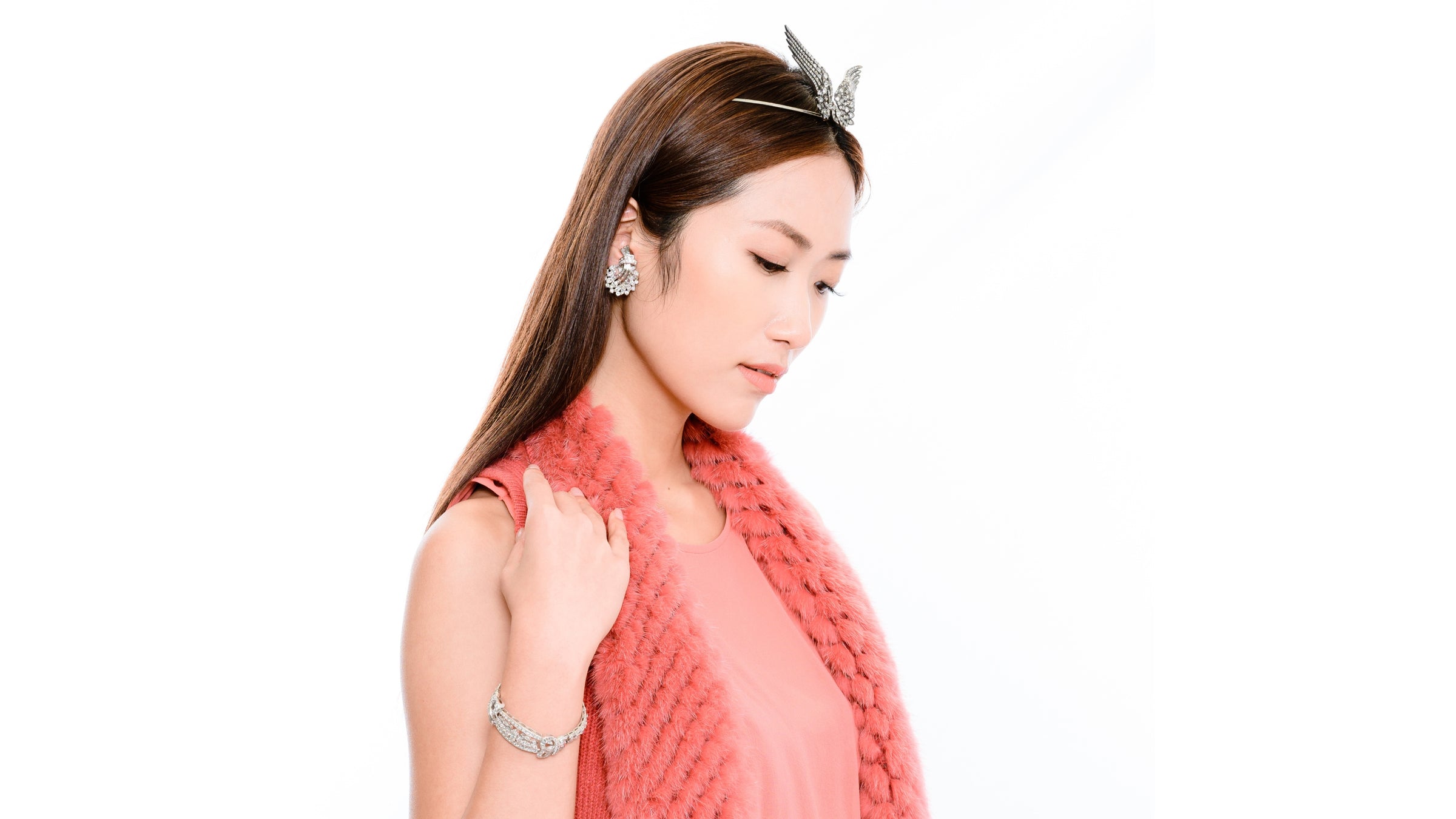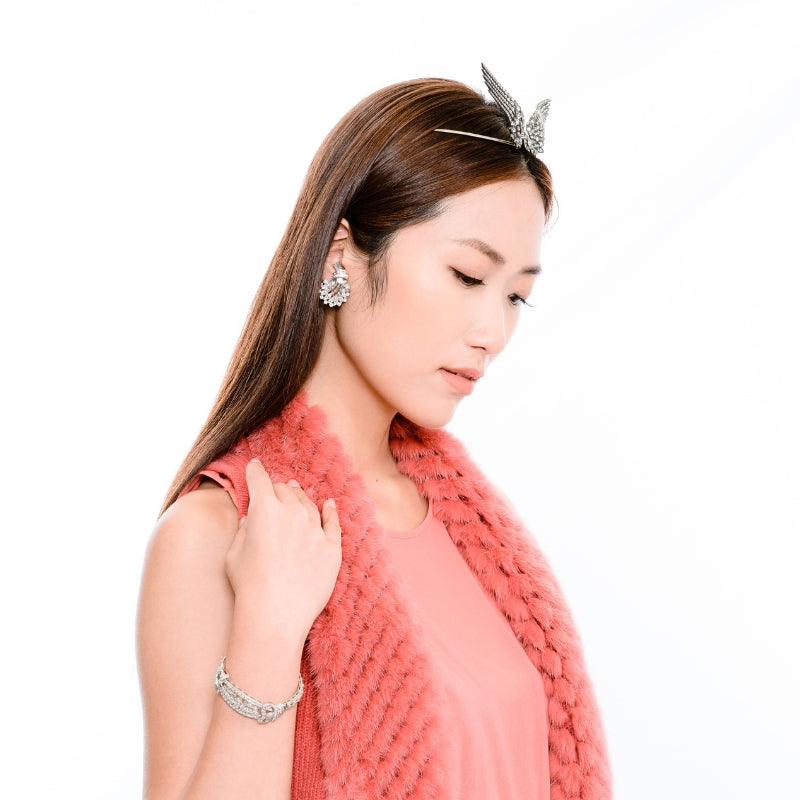 LIGHT YEARS AWAY
With a deep appreciation of unique period pieces, K.S. Sze & Sons has amassed an enviable collection of vintage jewellery from the world's most prestigious jewelers imbued with history. This treasure trove, from the grandiose styles of the Victorian era to statement mid-century pieces, is now available to collectors who share the Maison's passion.
Renowned for its precision and quality in textural gold jewellery, BUCCELLATI creations were entirely hand-made, requiring extensive patience and passion for craftsmanship. 
One of our notable collections is this very rare and important diamond necklace handcrafted by the founder Mario Buccellati in white gold on yellow gold, open work design, accented by gold beads. Further lined with a textured gold border, with 45.25cts of diamonds. E-F color, VVS clarity. Circa 1960.
RENÉ BOIVIN jewellery designs are best known for its fluidity to complement the elegance and feminine aesthetic of women. 
This iconic double clip brooch design resembles "Two corners of handkerchief". One is set with a row of oval-shaped and brilliant-cut diamonds, separated by baguette-cut diamonds. The other is pave-set with brilliant-cut diamonds. 

This double clip brooch can be transformed in two clips that can be worn separately. Set in Platinum, French. Circa 1937. 
Considered one of the most gifted jewellery designers in the 20th Century, Jean Schlumberger created some of the most fantastical collection for Tiffany & Co. 
He was renowned for his craftsmanship and timeless style, he once said he tried to "make everything look as if it were growing, uneven, at random, organic, in motion."
Bird on a Rock by SCHLUMBERGER FOR TIFFANY & CO. is a signature piece showcasing the craftsmanship and timeless style of Schlumberger. The bird is set with 2.99ct brilliant cut diamonds and pink sapphire as eyes, sitting on a cushion cut Amethyst mounted in Platinum and 18K Gold. Circa 1970.
Being crowned by the British monarchy as "The Jeweller of Kings and the King of Jewellers", CARTIER is one of the most prestige jewellers in the world.
Our vintage collection covers this
Bloom design from Cartier. Set with brilliant cut diamonds and a textured and twisted 18K gold mount, signed Cartier. 5 x 5.5cm, Circa 1960's.
Founded in 1906, VAN CLEFF & ARPELS has been renowned for their richness in innovations and expertise in precious stones. In the past century, VCA has won countless hearts of the most prominent and illustrious women in the world. 
This hinged karat gold bangle highlighted by brilliant-cut diamonds together weighing approximately 1.80cts, mounted in 18K white and yellow gold. Signed with VCA mark with serial number.